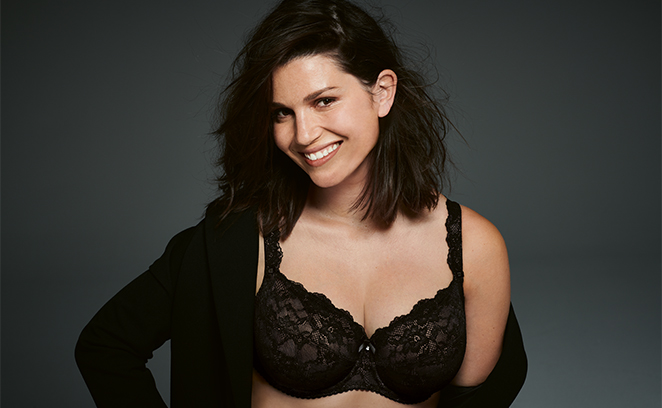 Plus size bras
Lift and support for larger underbust measurements
The perfect bra for larger sizes: the Comfort and support bras by Anita since 1886 sit perfectly, shape the bust and give a beautiful silhouette.
Read more
Gorgeous underwear for curvy women
For larger sizes, it is especially important that the bra supports the weight of the breast well and takes pressure off the neck. True beauty doesn't just comes from within. The outside also matters. Show off your curves! Anita offers a wide range of bras and bodies for the silhouette you want – also for larger sizes. The underwear for full-figured women supports, shapes and relieves, without constricting or digging in.
Soft bra straps & bands
Wide, padded straps and soft, elastic waistbands ensure a comfortable fit. 
Comfortable back
Thanks to the special, wide back shape, the back is relieved.
Shaping cups
The perfectly designed cups create a beautiful décolleté with or without moulding.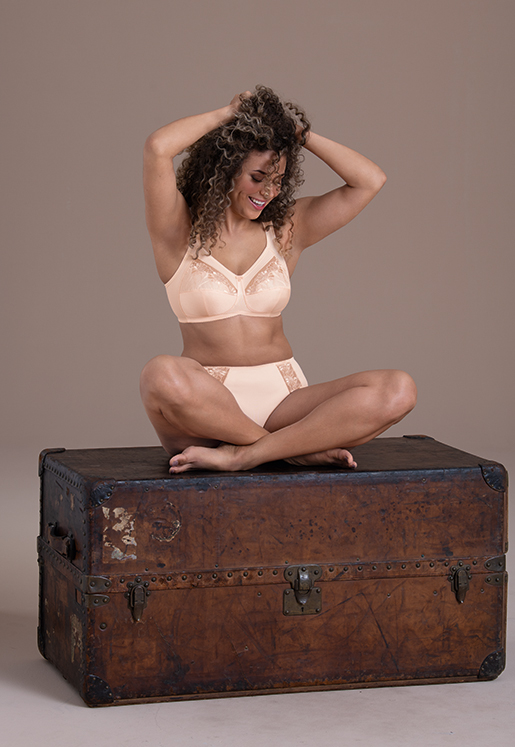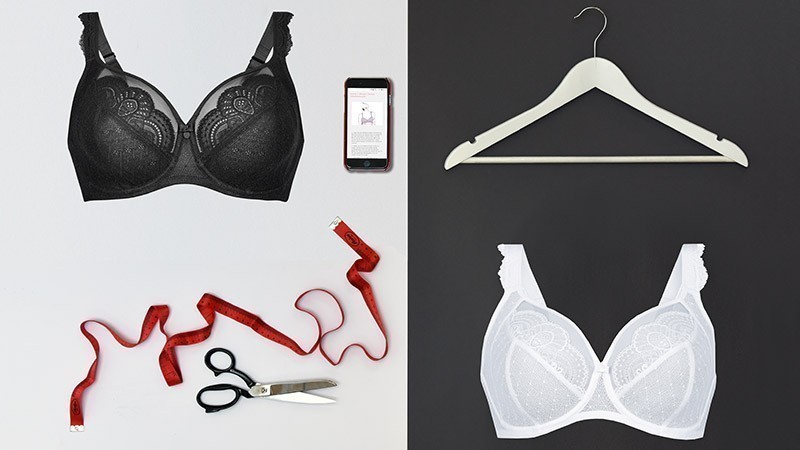 What makes a good bra for large cup sizes?
Large breasts need more support than smaller ones. A big cup bra has to fulfil specific criteria to ensure a perfect fit and optimal support:
A bra for larger sizes should have stronger, usually wider straps. Wider bra straps distribute the weight of the breast and therefore prevent unsightly marks and uncomfortable pressure points on the shoulders.
A soft, but robust material for the wings or integrated stays on the sides are just some of the important details a big cup bra should have.
Details like these will guarantee a perfect fit and excellent comfort all the way up to cup sizes I or J. The firmer and less elastic the bra, the more support it can give.