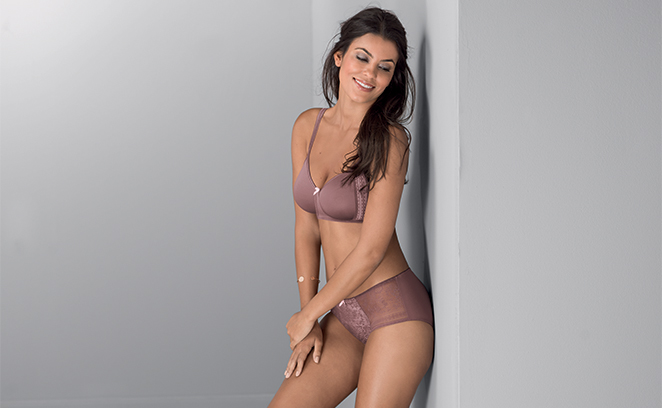 Waist briefs
Comfy briefs for every day
For small and larger garment sizes: High-waist briefs are right on trend. Discover the great selection of high-waist briefs models by Anita & Rosa Faia.
Read more
Waist slip - the classic for every size and body shape
As the name waist brief suggests, the brief is cut waist-high. They are ideal for effectively concealing small pads on the tummy and hips. Whether decorated with lace or kept clean, Anita and Rosa Faia waist briefs complete any look with style.
The lack of side seams means that waist briefs are guaranteed not to show under clothing. The high cut gives you an exciting silhouette and is comfortable to wear at the same time.
The lingerie classic is therefore also extremely popular with slim women.