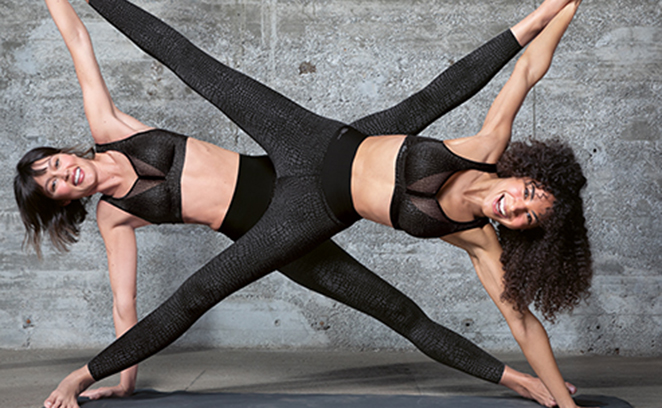 Sports bras
Anita active bras with exceptional support
A quality sports bra is a must-have for active women! Anita Active adjustable sports bras fit perfectly, they are breathable and offer great support for AA-K cups.
From medium to high-impact sports bras, as well as plenty of colors and styles, our collection has the activewear options you need for continual comfort and support!
Read more
The special features of our sports bras: 
Our Anita Active sports bras are known for their maximum support, outstanding fit, exceptional quality and extended comfort- and all that in sizes up to a K cup!
Our sports bras have already been awarded international prizes for design and function, so you know we prioritize quality that you can rely on.
The first and most important criterion for a high-quality sports bra is accurate fit. That's why all of our sports bras for large sizes are equipped with multiple rows of hooks, so that the sports bra can easily be adapted to perfectly fit your individual size.
The straps of our sports bras for big cups are ergonomically shaped and, depending on the style, also have additional padding. They are designed to comfortably support your shoulders, neck and back during intensive workouts. In addition to that, they can help prevent muscle tension or pain.
Anita Active sports bras are comfortable to wear and provide firm support, even for larger cup sizes. Take a look at all of our sports bras for sale and you will see why our women's activewear stands out!